Offering Specialized Electronic Solutions to All Industries
For more than 62 years, Center Industrial Electronics in Islandia, New York has been serving domestic and international businesses for various electronic needs.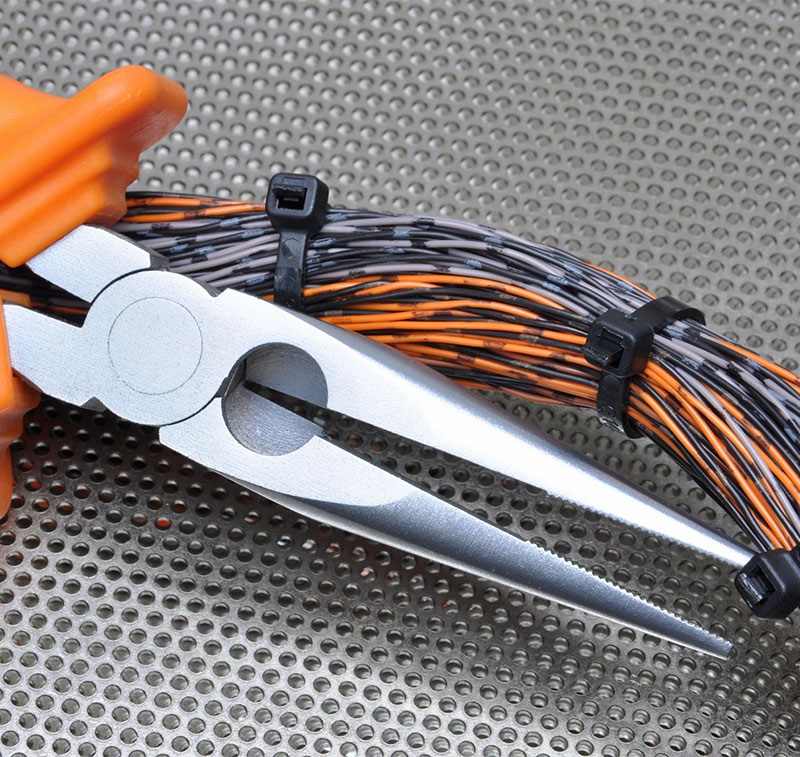 Center Industrial Electronics specializes in custom copper harnesses, hybrid tower cables, fiber optic trunks, coaxial cables, data centers, DAS Fiber cables, and military cables.  For the past 30 years, we have been a premier U.S. supplier of Standard and Custom Fiber Optic, MPO, and Copper assemblies with local manufacturing and custom engineering right here in NY.
We only sell the highest quality assemblies, along with custom engineered solutions for technical development.
We work with the largest  U.S. telecoms, wireless carriers, tower contractors, OEMs and institutions.  We definitely meet the quality requirements that you demand."
New and Obsolete Inventory
Central Industrial Electronics is a value-added reseller for wireless devices such as:
Broadband Services
Cellphone Accessories
Hand Free Devices
Wi-Fi
WLAN Accessories
For more information about the products and services we offer, please contact our team today. We look forward to helping you with all your electronic needs.